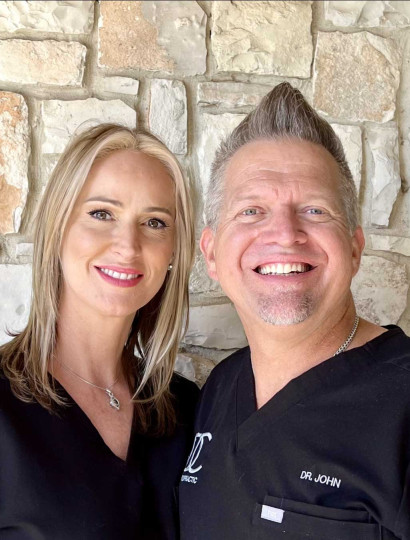 "Let our family take care of your family."
Dr. John (Jr.), the son of Dr. John & Billie Davis, had a wonderful upbringing in Kerrville, Texas, alongside his sister Elizabeth. He graduated from Tivy in 1991, then pursued his passion for biology and chemistry, earning a Bachelor's Degree from Angelo State University in 1995. His educational journey continued in Dallas at Parker College of Chiropractic, where he achieved his Doctor of Chiropractic degree in 2000.
After practicing in Austin for some time, Dr. John returned to the Texas Hill Country, inspired to bring a higher level of chiropractic care to his hometown. In 2006, with a fresh sense of enthusiasm, he and his wife Kari established Davis Chiropractic. With over 22 years of experience, he remains dedicated to staying up-to-date with the latest advancements in chiropractic care, supplements, and nutrition through continuous education. You'll feel right at home with his laid back approach.
Kari, and the pups will be the first faces you'll see when you arrive at the office, and you'll immediately feel the warmth and joy that they exude everywhere they go. Kari specializes in a range of areas, so if you're looking for supplemental support for anything ranging from a good multivitamin to pain management, she's your girl!
Outside of the office, the Davises stay busy with their teenage son, Preston, who brings joy and adventure to their lives.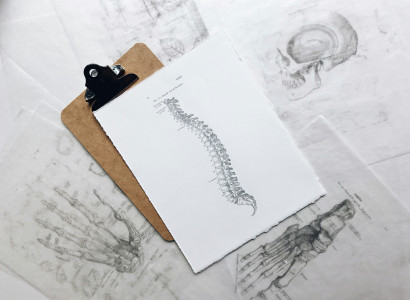 History of Chiropractic Care
Chiropractic care has a rich and pioneering history, driven by the passion and dedication of chiropractors to improve the well-being of countless individuals. Founded in 1895 by the visionary Daniel David Palmer, chiropractic care emerged as a groundbreaking alternative healthcare approach that places a strong emphasis on the body's innate ability to heal itself.
Drawing from their deep understanding of the musculoskeletal system and the intricate relationship between the spine and overall health, chiropractors have continually evolved their profession to provide exceptional care to their patients.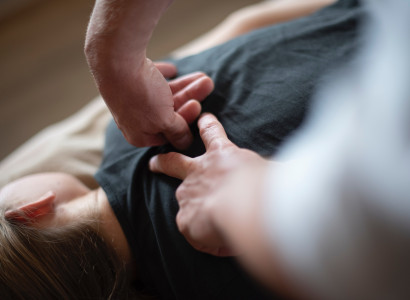 What to expect on your first visit
At Davis Chiropractic, your comfort is our priority! While our waiting room might feel welcoming and comfortable, you will not be there long. We pride ourselves on being prompt and getting our patients seen with little to no wait-time. We know that starting new treatments can often be intimidating. We hope that with some knowledge of what your first visit will look like, your anxieties can be calmed. We look forward to helping you find the relief you've been seeking!